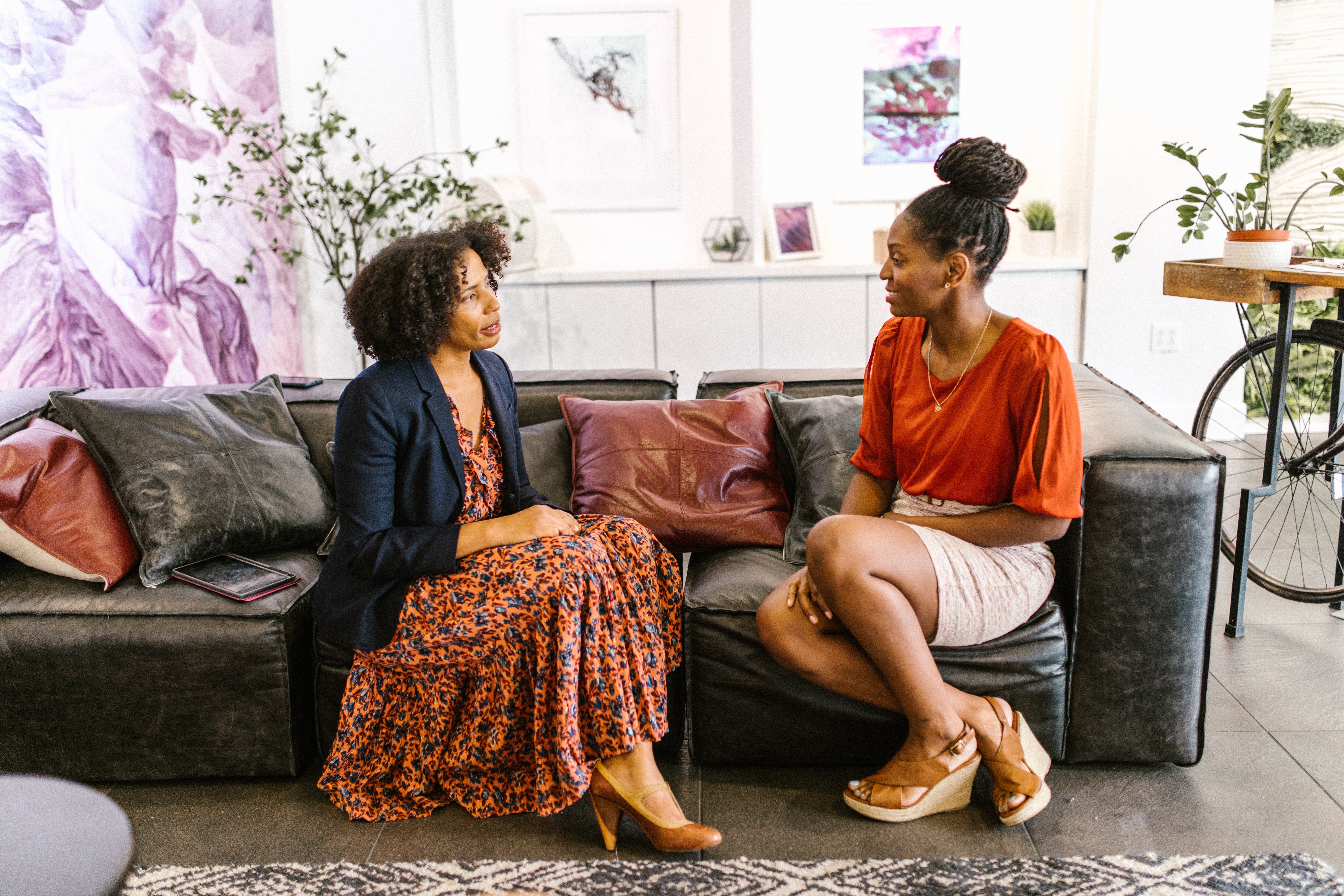 Healing the Child Within Group Healing Program?
Healing the Child Within is a group coaching program that focuses on helping and supporting individuals as they work on healing their inner child. This 6 week program includes resources, personal practice, and weekly group sessions using a teleconference platform. Each week as a group we will work on moving from awareness of the wound to identifying what we need emotionally to heal the wound, then applying what we learn to facilitate the healing of the child within in addition to receiving and giving support to the other participants. Each participant will also have opportunity to sign up for their 1:1 session.
The program works collectively with other professionals to ensure that there is adequate support and resources provided.
Our Story
Tahiyya dreamed of creating a space for women to heal and recover emotionally, mentally, and spiritually. This dream became a reality through the creation of She Heals. She wanted to expand that to include anyone as well as make it holistic. This began the holistic healing and wellness practice Crimson Wellness. Crimson Academy provides the vehicle to house the programs in a structured way in which videos and materials can be easily accessible.
Coaching is used as a tool to help individuals reach their wellness goals as it relates to healing, self discovery, recovery, and spirituality.
Blessings and Light.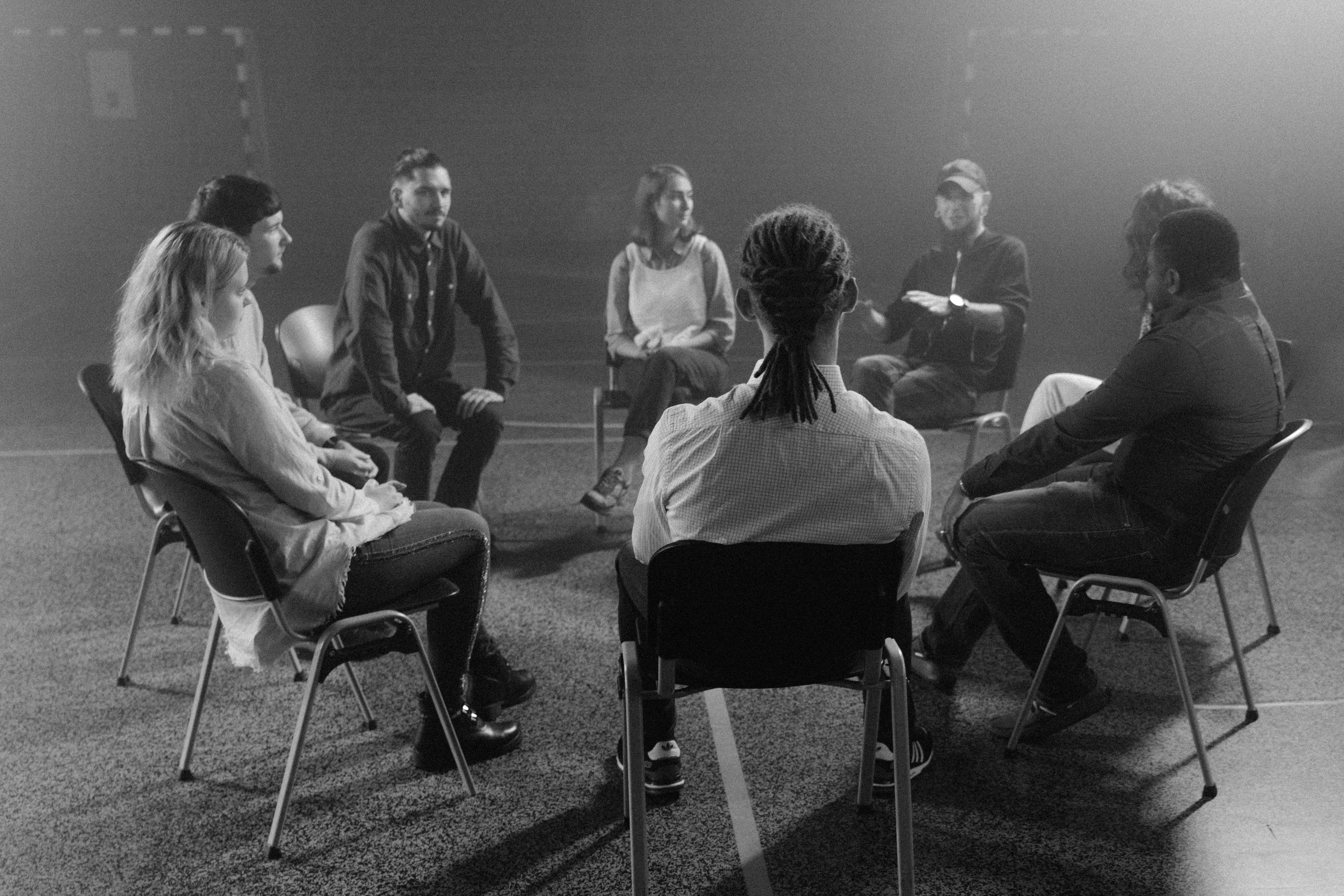 With our group coaching/healing program you're not alone on your journey.
"Together we can heal what was created in silence" author unknown
Your intake form has been submitted. Check your email for a copy of your responses. If you're accepted, you'll receive an email with a link to checkout.
Frequently Asked Questions
What is group coaching?
Group coaching is coaching a group of individuals at one time on a mutual goal or specific topic but with each individual goal or intention.
What are the benefits of group coaching vs one on one coaching?
You are not alone in the process therefore there is opportunity for community, support, collaboration, and peer accountability.
The financial benefit is cost. Group coaching usually costs less than 1:1 coaching.
There is more time for reflection and not feeling as if the spot light is on you all the time. This is great for introverts who are looking for community but without the pressure to be in the spotlight.
The topics are more specific and guided with structure and more support from others other than the coach.
Can I get a refund if I'm unhappy with my purchase?
There are absolutely no refunds on coaching because once we spend our time with you, we can't get it back. We cannot guarantee results in a coaching or consulting relationship because results depends on your openness to being coached and your willingness to do the work.
If you are not completely satisfied with your investment and are on a payment plan, you may request we stop collecting on future payments. (It is rare, but it does happen that a coach and client may be ill-matched and it is best for both parties to go their separate ways.)
Upon providing deposit or full program payment you are authorizing Crimson Wellness to process your payment. Upon approval of your application, you are responsible for full payment of fees for the program. No refunds will be issued if you are accepted into the program and all installments must be paid on a timely basis.
Finally, a great deal of energy, time, thought and heart goes into preparing for and being present on our calls together. If you're late for your appointment, you lose that time. If you don't show, you'll still be charged in full. In turn, we promise to honor our appointments, and be on time as well. 
How do I schedule my appointment?
In the group coaching program there will be no need to schedule an appointment. There are weekly coaching calls. Each meeting you will be provided a link to the call using a teleconference platform.


What if I still have questions?
No problem. You can email us at [email protected] and we will be more than happy to answer your questions.
Our goal is to make this a great experience for you.
Can I purchase coaching more than once?
Absolutely. You may purchase the 1:1 coaching service after completing the program. You may take the program again at the next enrollment. It is up to you. Your healing journey is yours.